All designs are created just for you. Prices may vary depending on your final design*. 
*Prices are correct October 2020 and are subject to change without notification. Prices assume that the order is completed in enough time to obtain all materials needed. A small charge may be added towards the cost of next day courier delivery if this is required and cannot be shared across another order.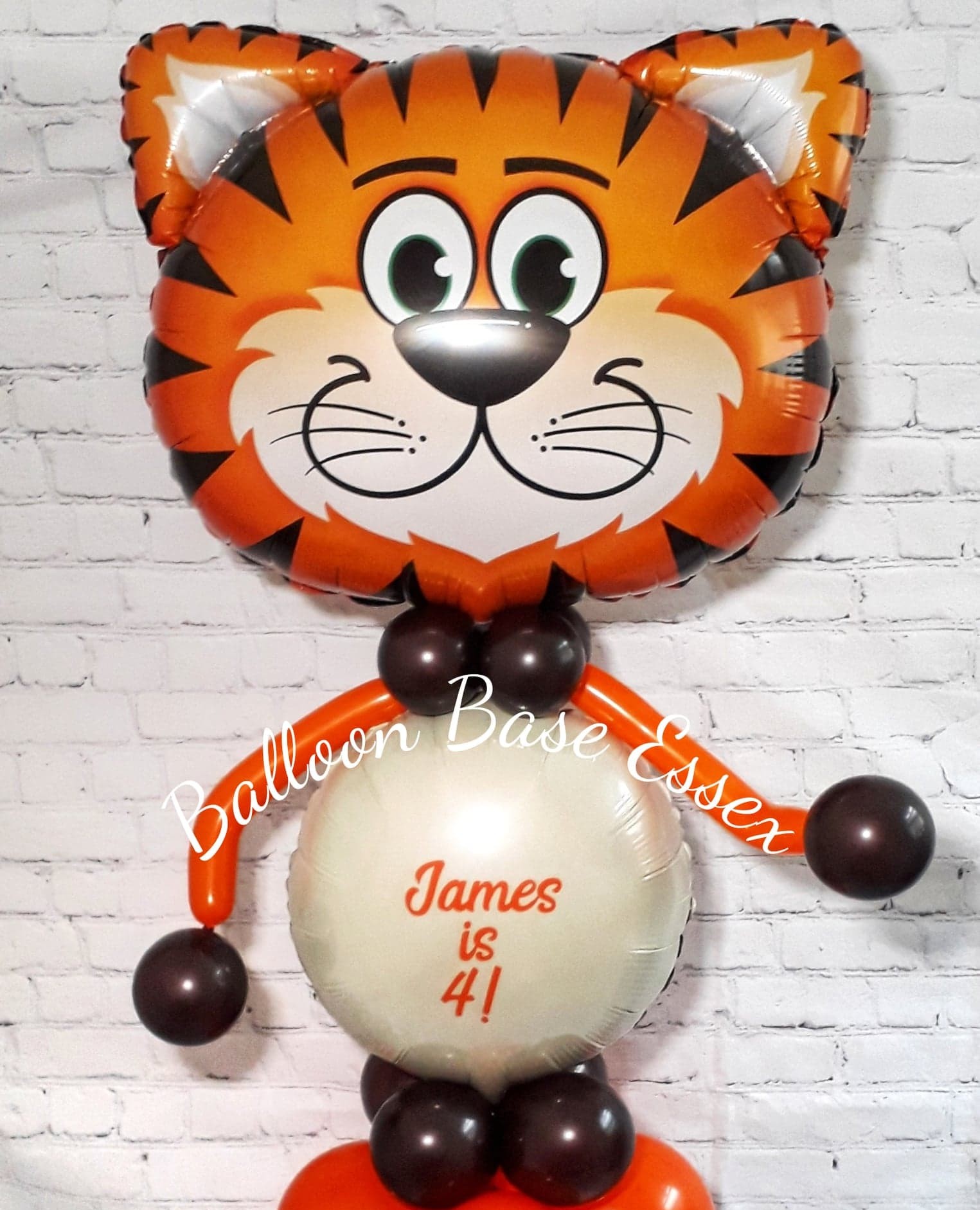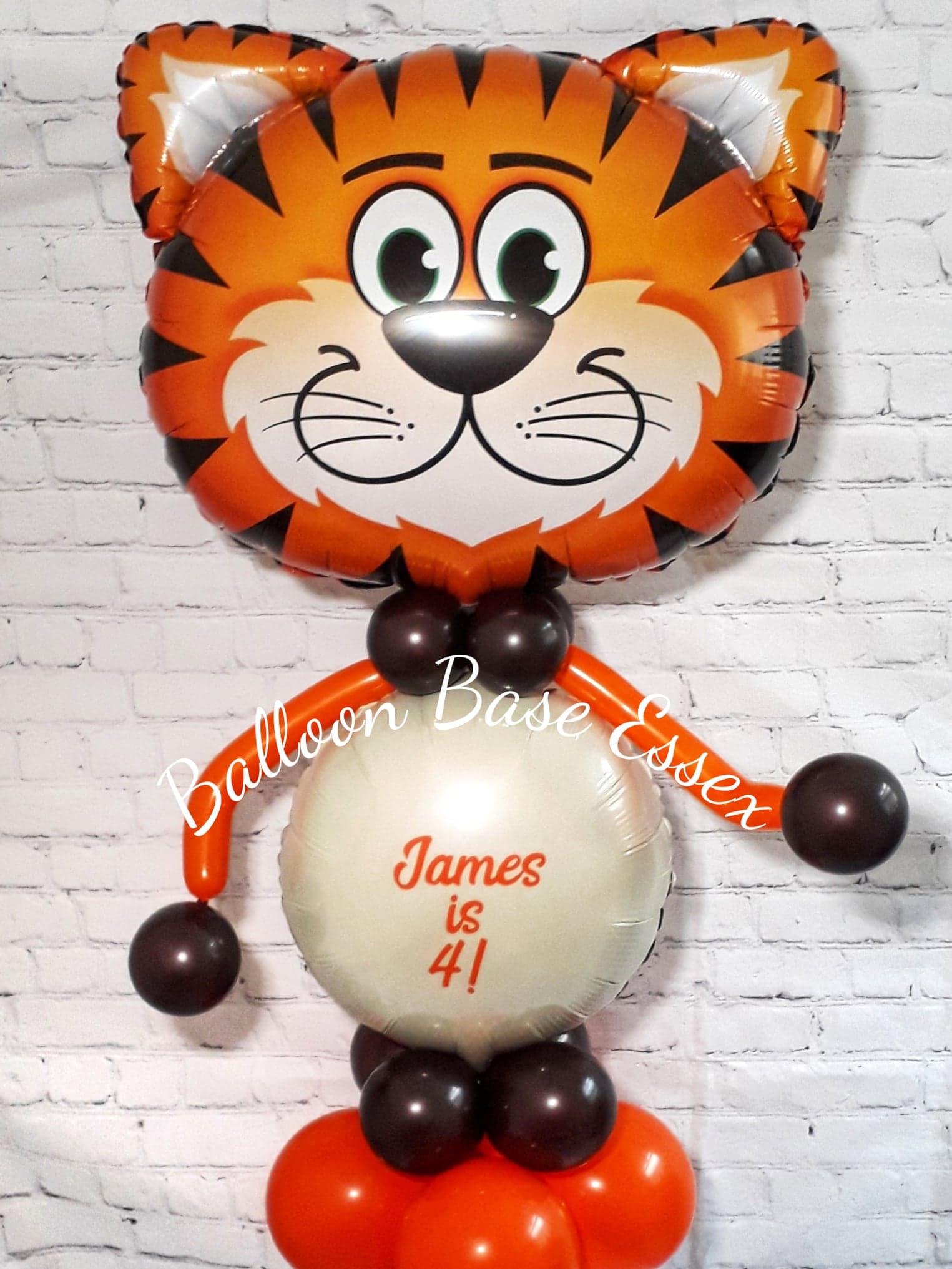 From £30.00* including a personalised name or short message.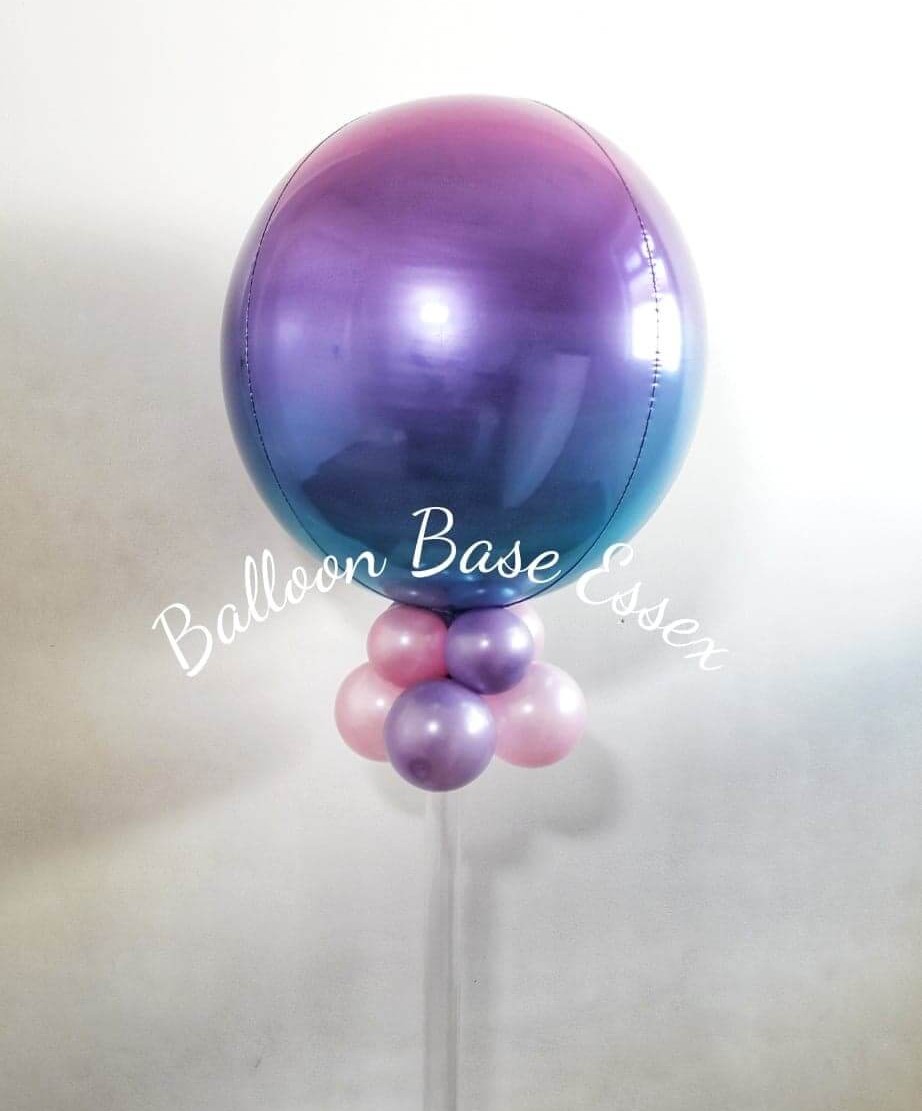 From £20.00* including a personalised name or message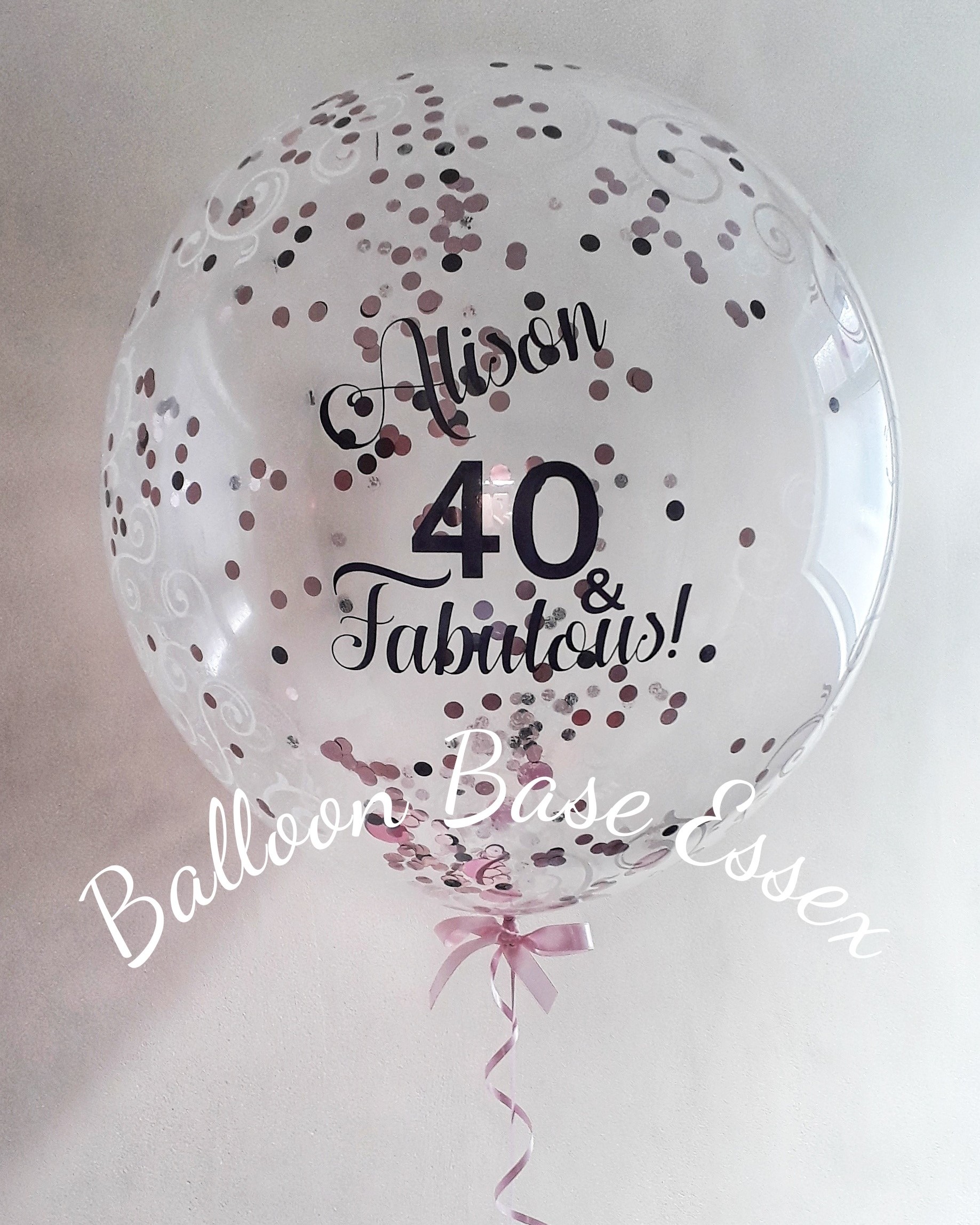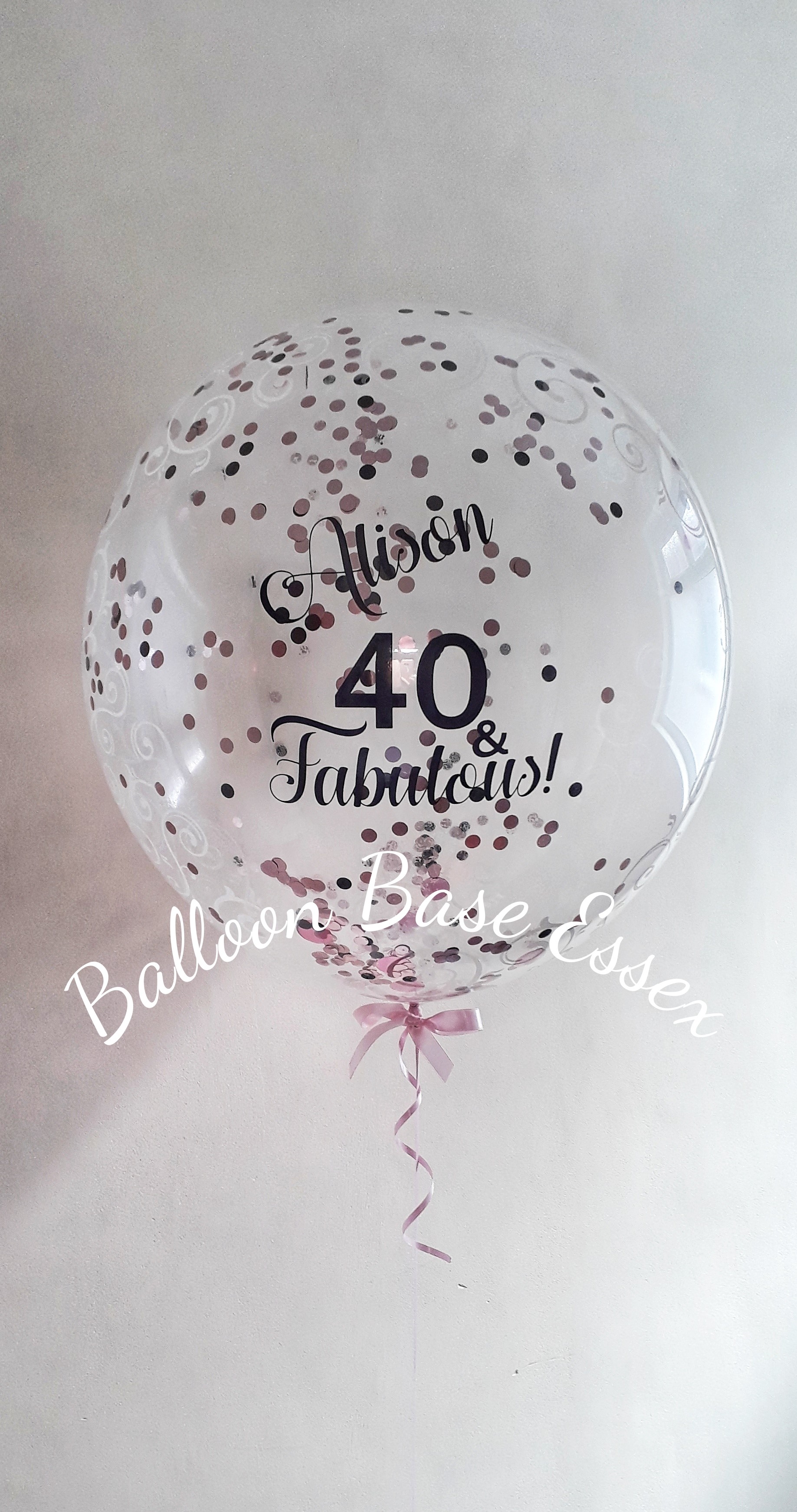 24" bubble balloon from £26.00* includng confetti/feather filling and a personalised message.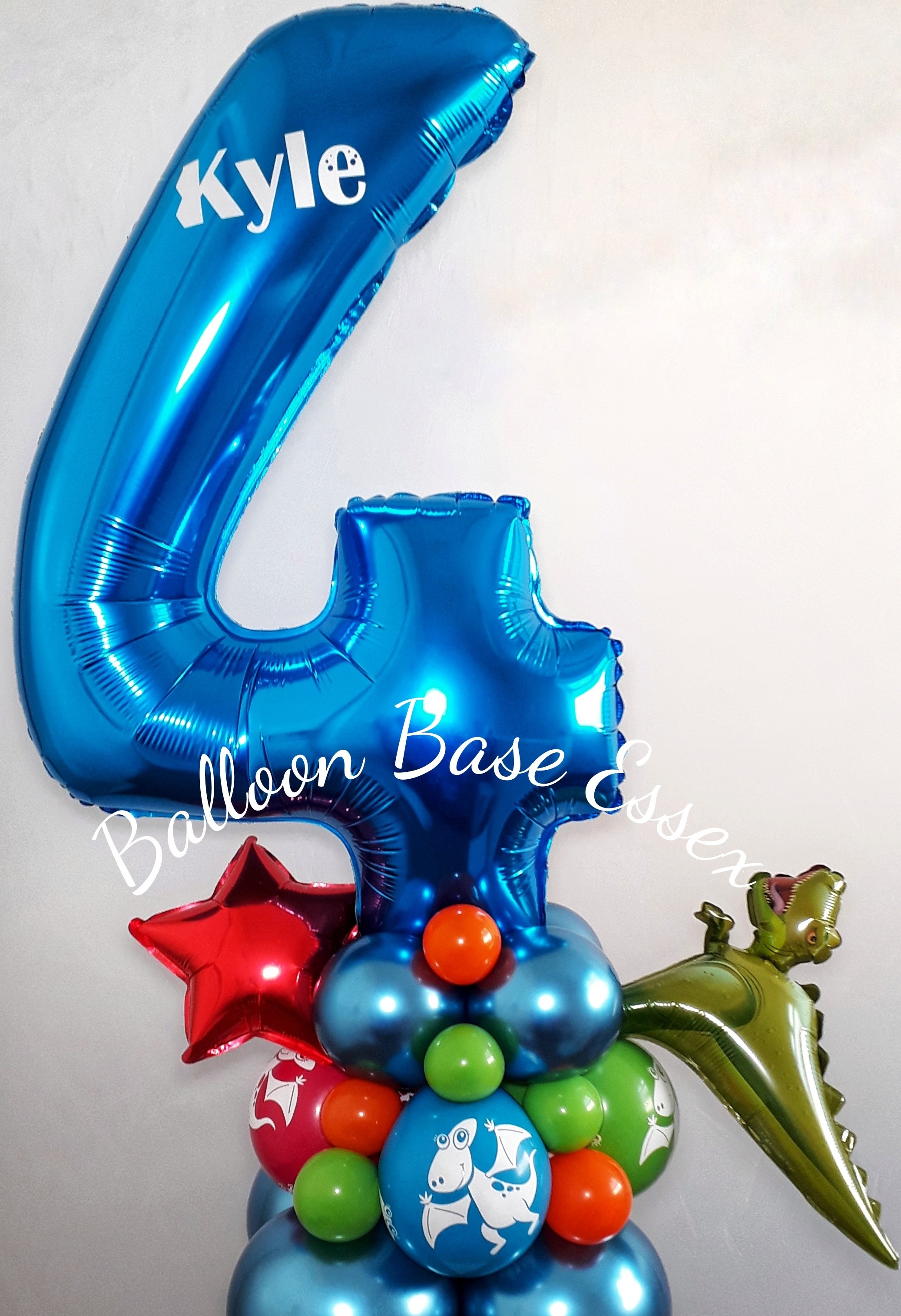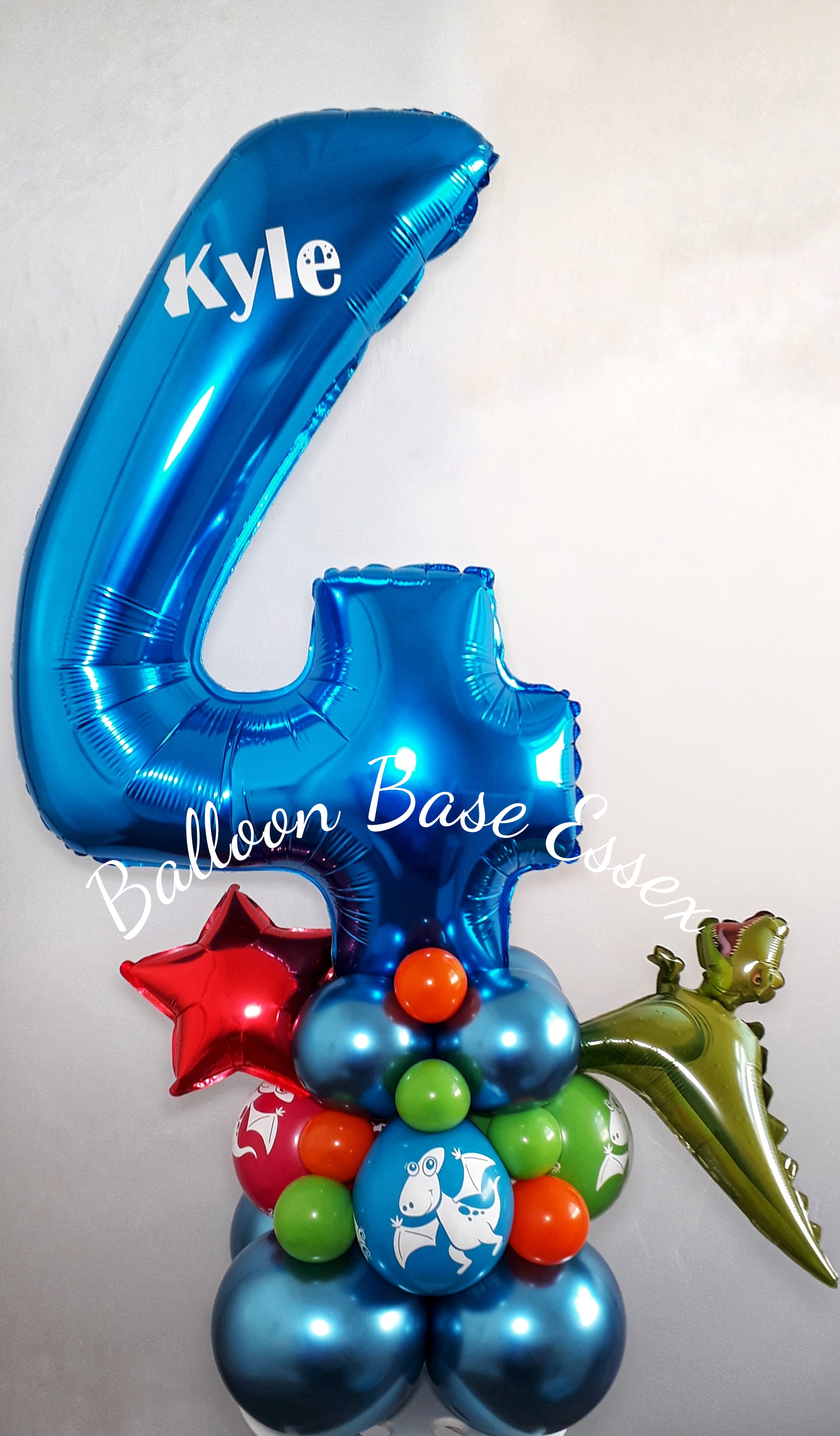 Large number or letter balloon on a balloon base. Price include personalisation;
- Premium number stack from £26.00* (example pictured).
- Standard design from £18.00*.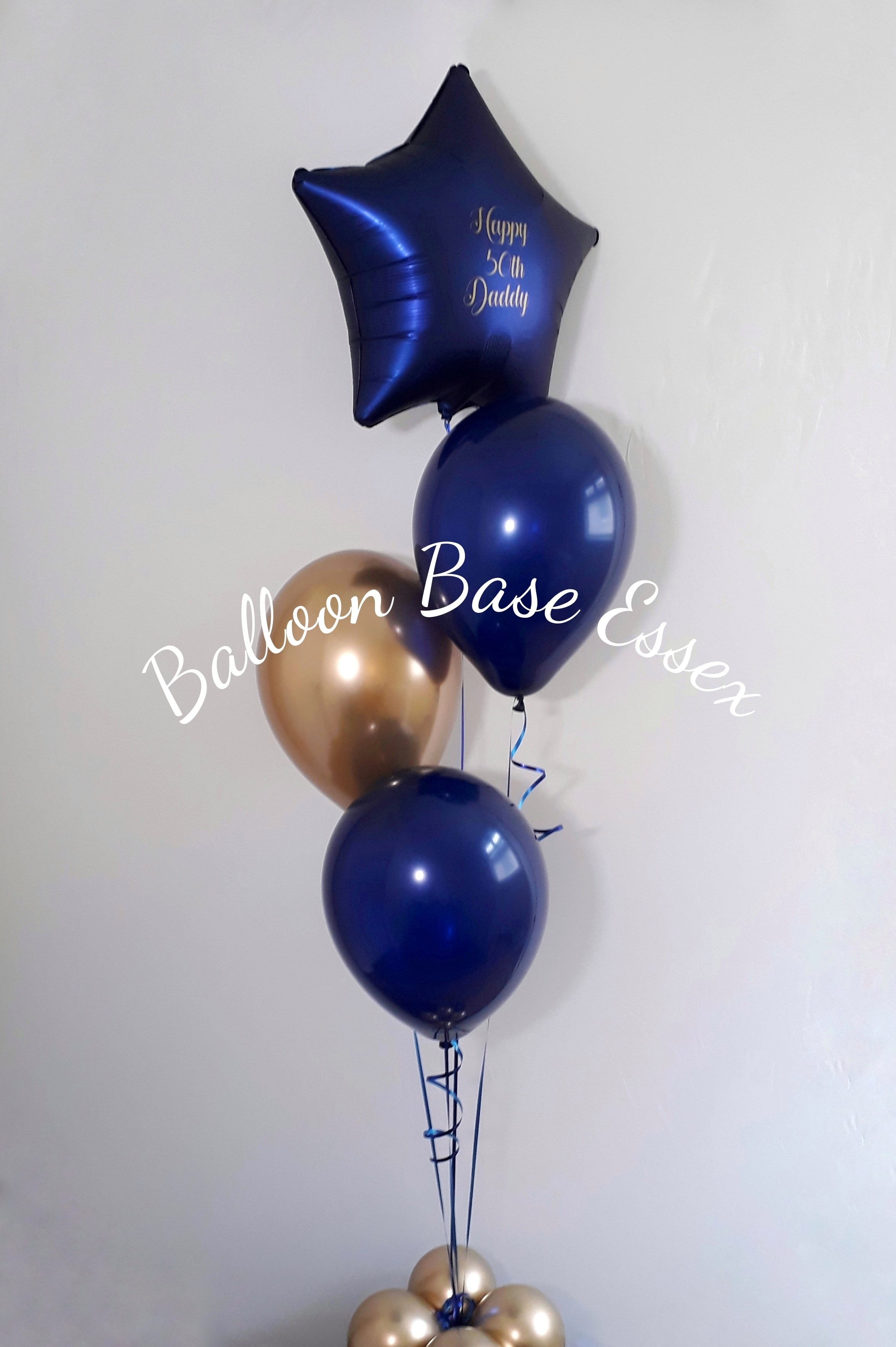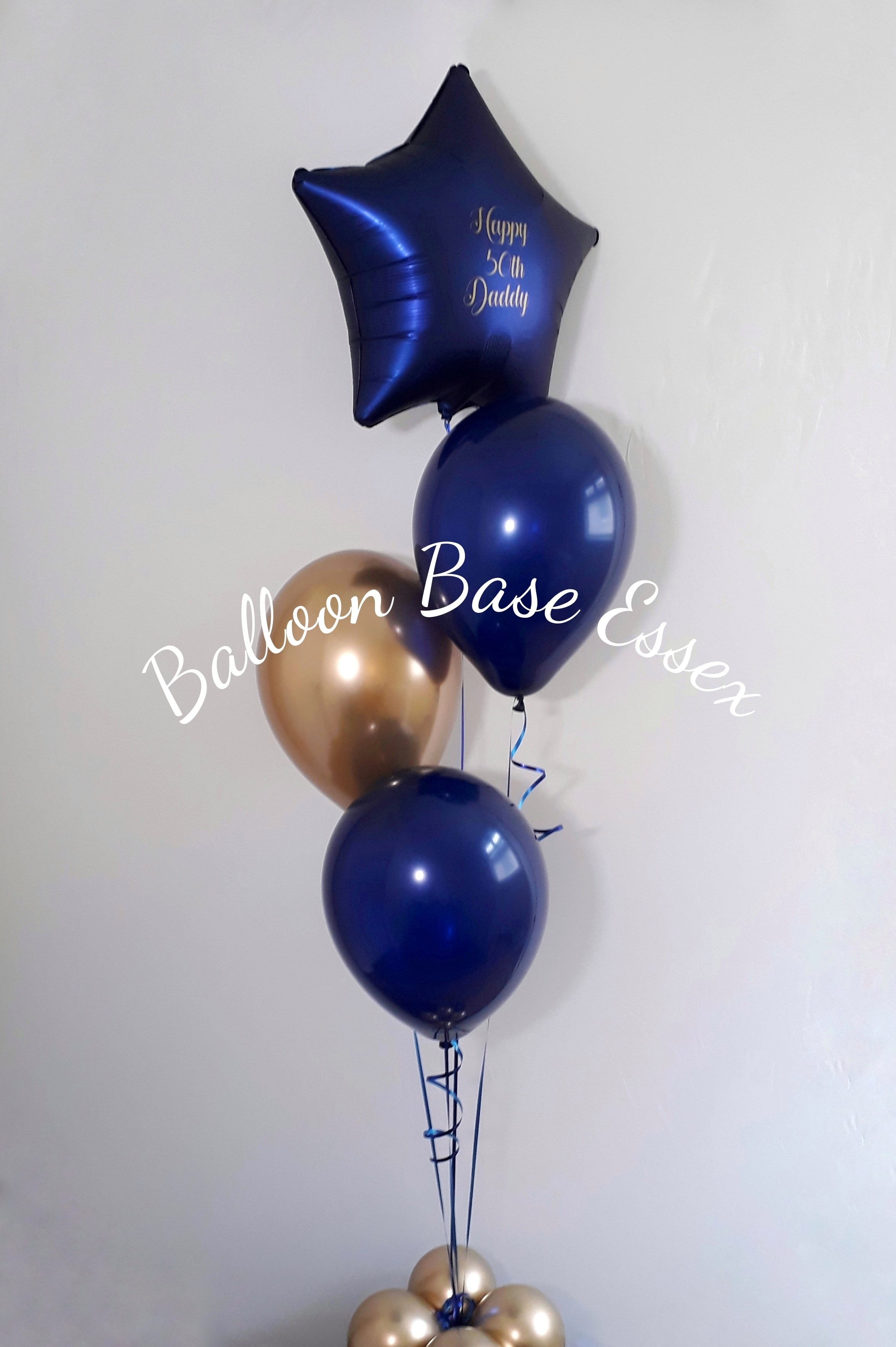 All latex balloons used in our bouqets are treated to maximise float time. Prices from;
3 balloon bouquet £8.00*
5 balloon bouquet £12.00*
7 balloon bouquet £16.00* etc
Add personalised foil balloons - contact us for prices!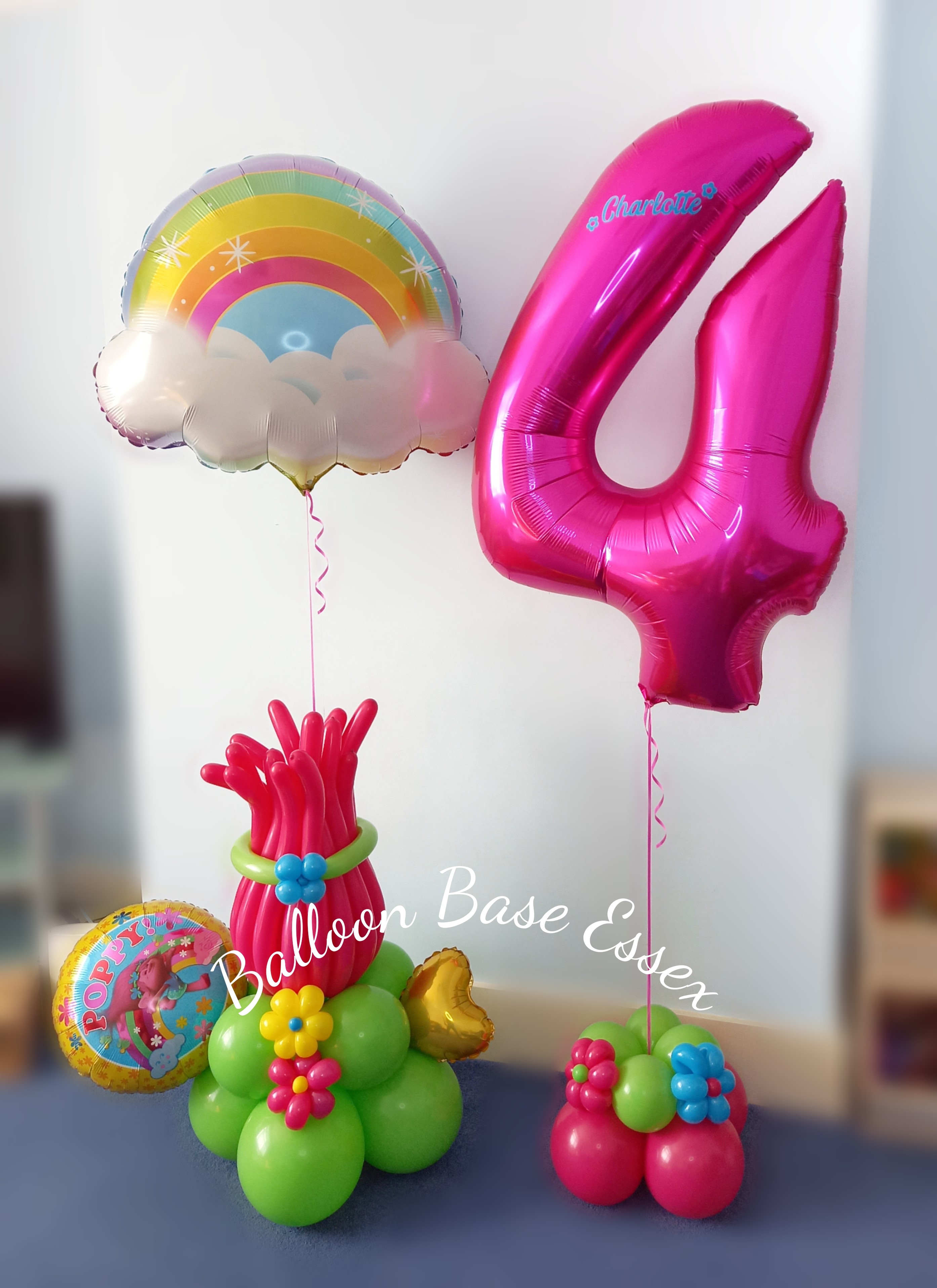 Contact us with your requirements and let us design something just for you!