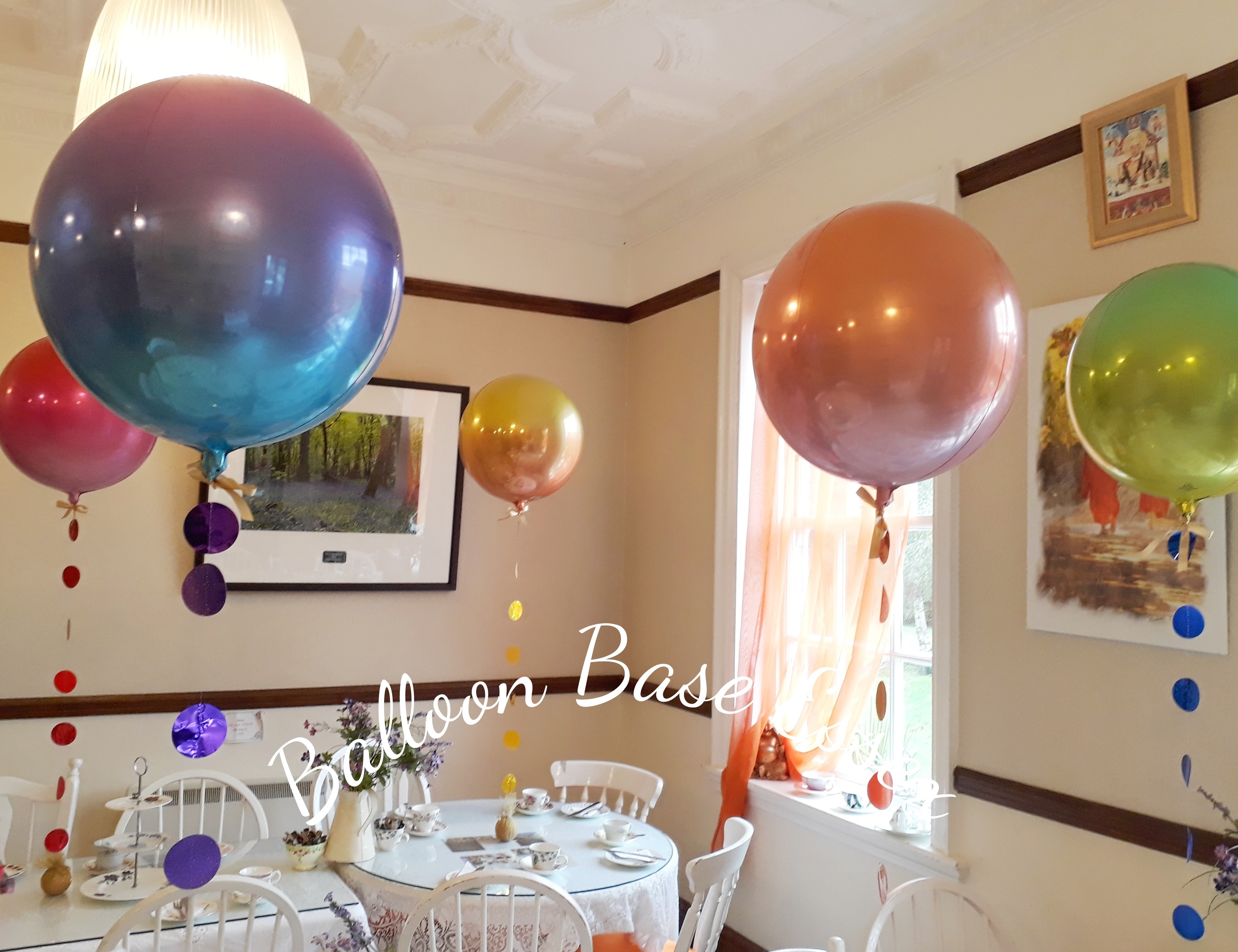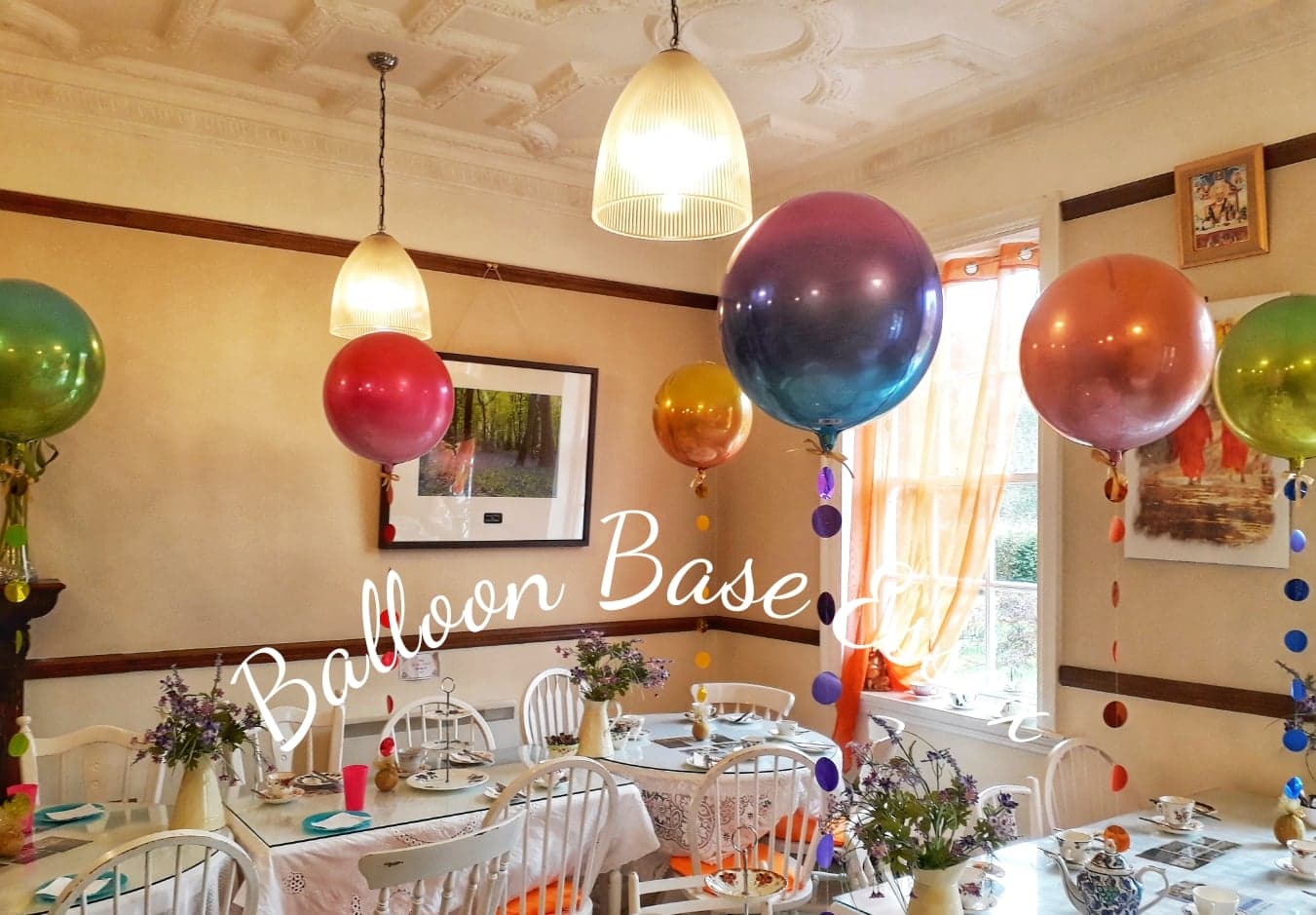 Get one stamp with every order (£12.50 minimum spend).  Collect stamps to receive free personalisation! Contact us for more details.
Excitment here at Balloon Base Essex to find our tropical flamingo garden party included in the latest NABAS industry magazine :)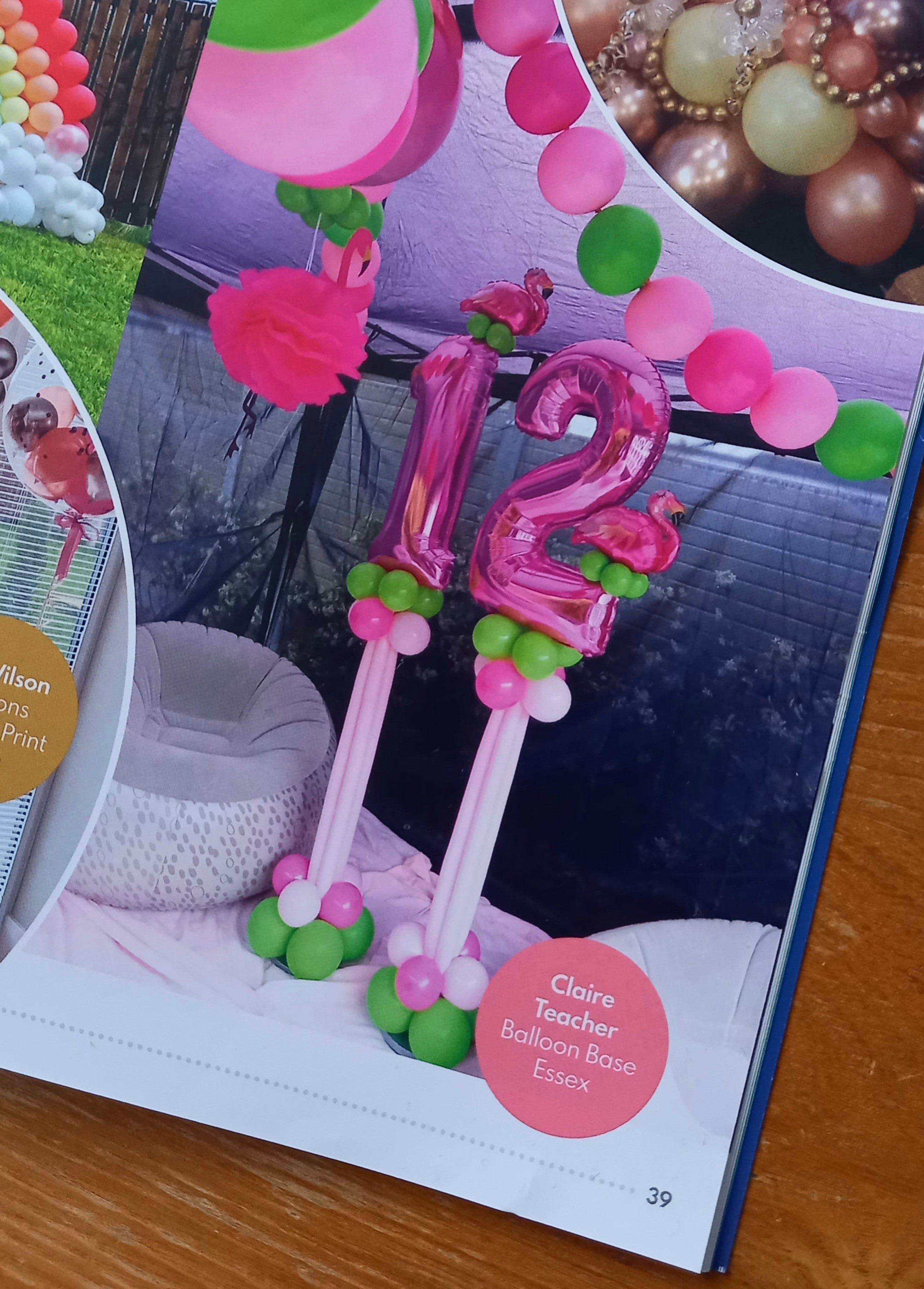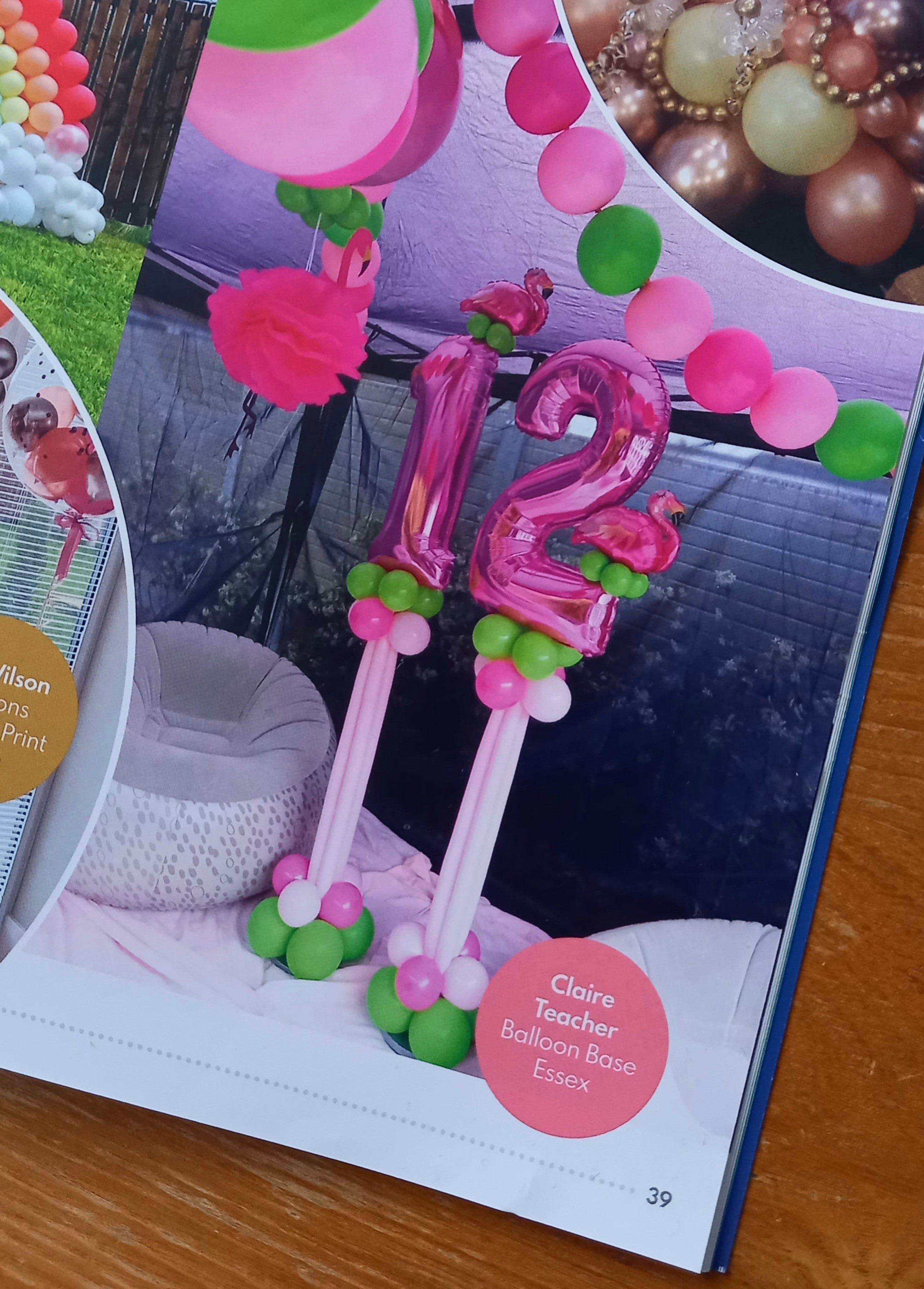 Have you seen our new party packages? All featuring our gorgeous Extra Special Number Stacks, these are perfect to create an instant party!
Take me to the party packages!
More packages coming soon
Safety is our main pritority for all of our staff and customers. With extra cleaning and contactless ordering, you can rest assured that safety is paramount! 
Please contact us with any queries you may have.