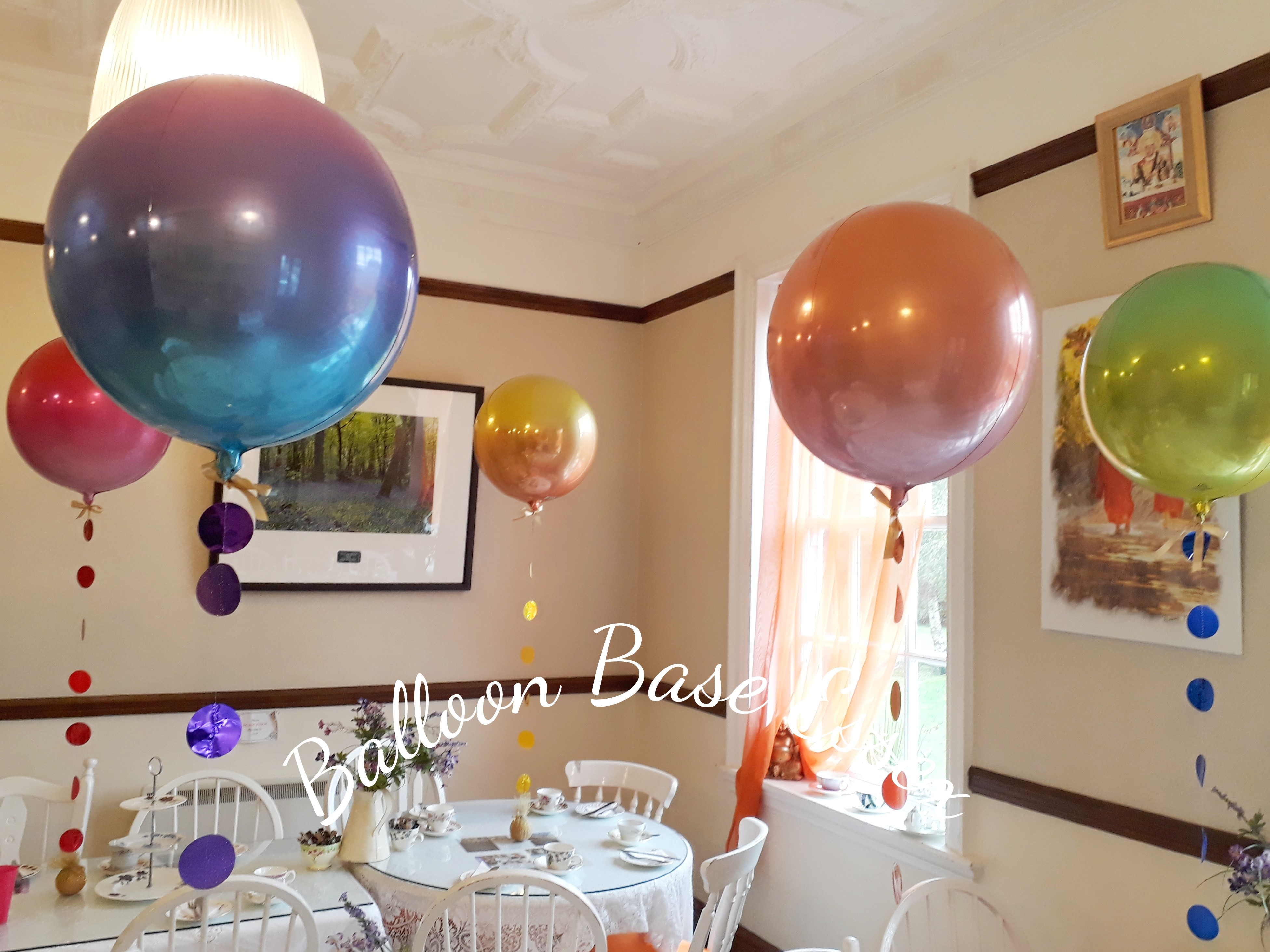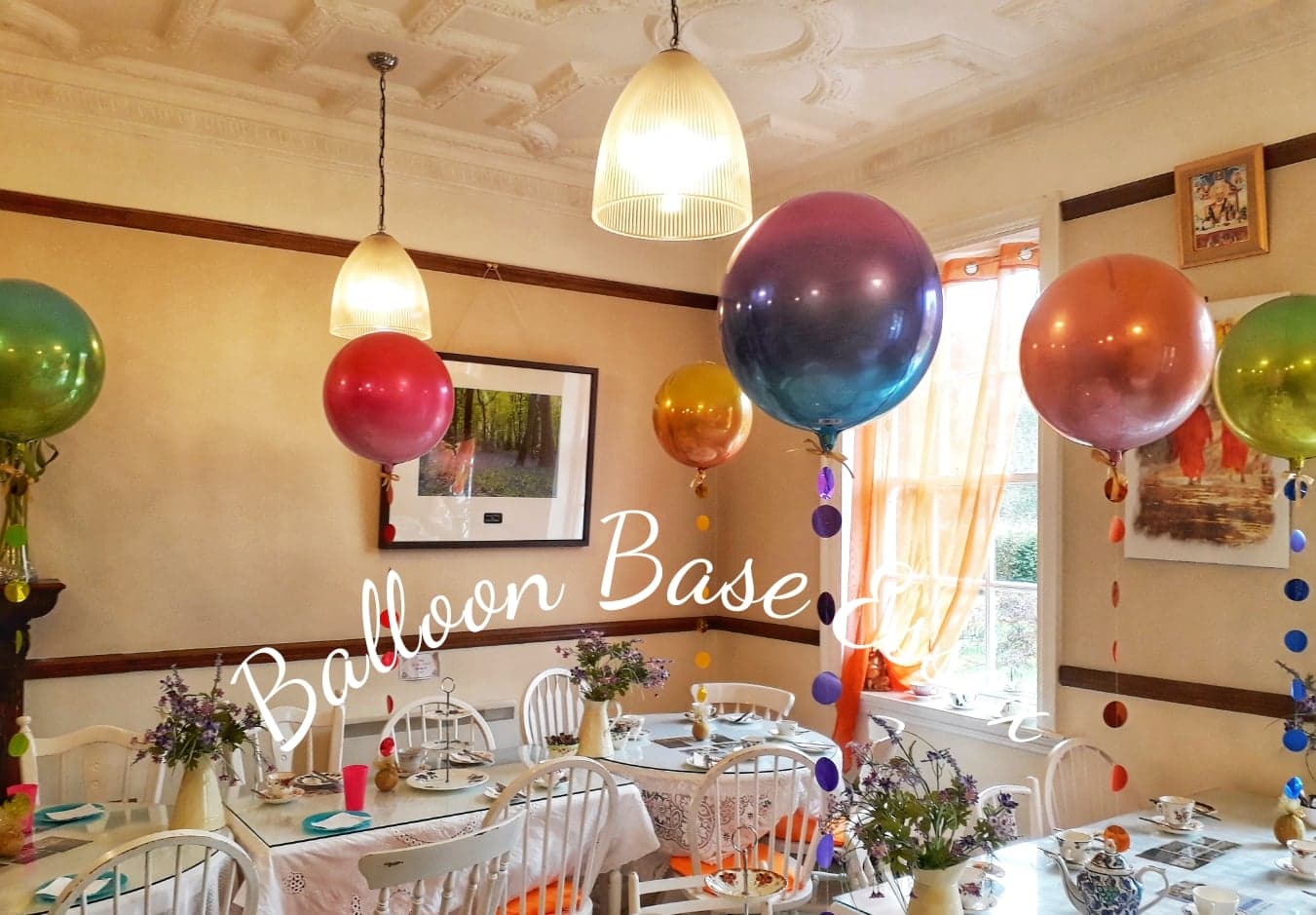 Please note our availability (correct 13/07/21):
- no dates free until 15/08/21
- limited availability for remaining dates in August
- limited availability for the beginning of September, good availability later in the month
Have you seen our new party packages? All featuring our gorgeous luxe number stacks, these are perfect to create an instant party!
Take me to the party packages!
More packages coming soon
Safety is our main pritority for all of our staff and customers. Therefore, orders will now be contactless throughout the whole process.
Orders containing personalised items must be completed a minimum of 3 weeks before the event date. This is to ensure our usual high quality service given current delays in ordering and delivery of stock.
Some services are not possible at this time (e.g. designs requiring set up in a private residence or where it is not possible to ensure social distancing).
Please contact us for more details and updated timelines.